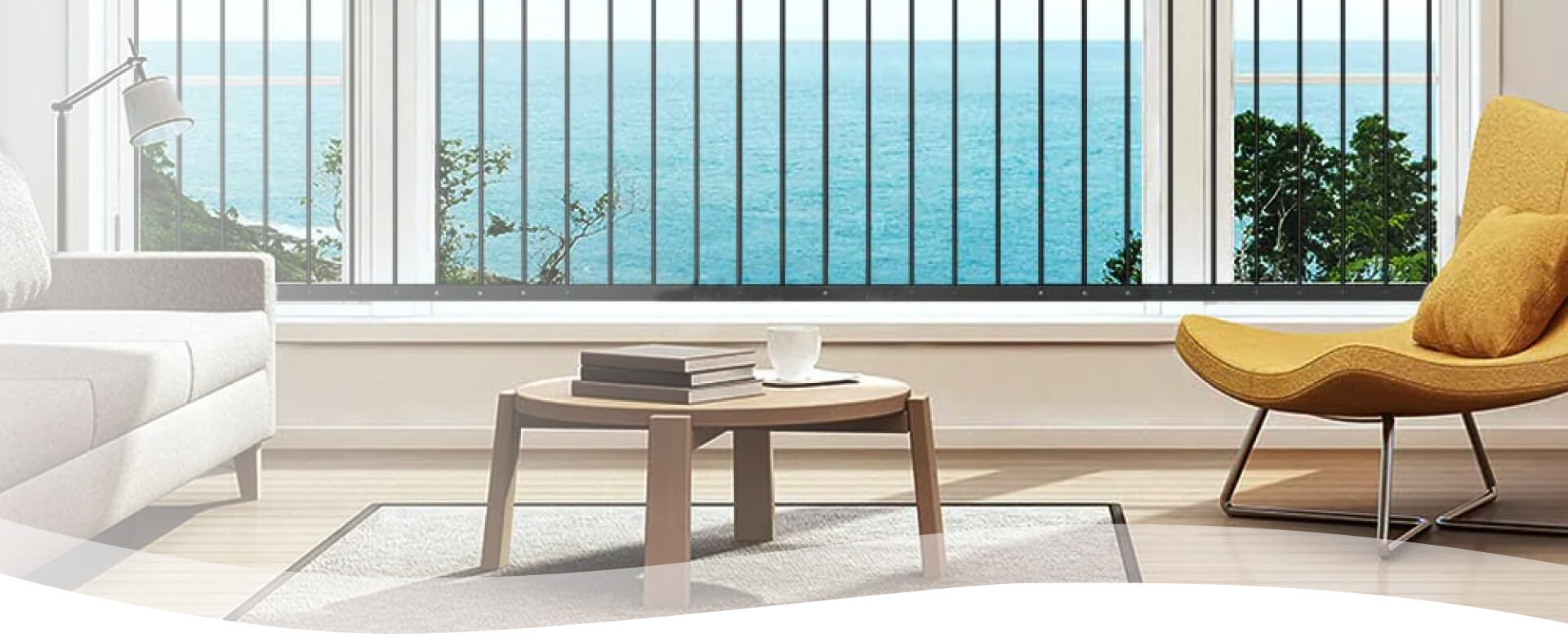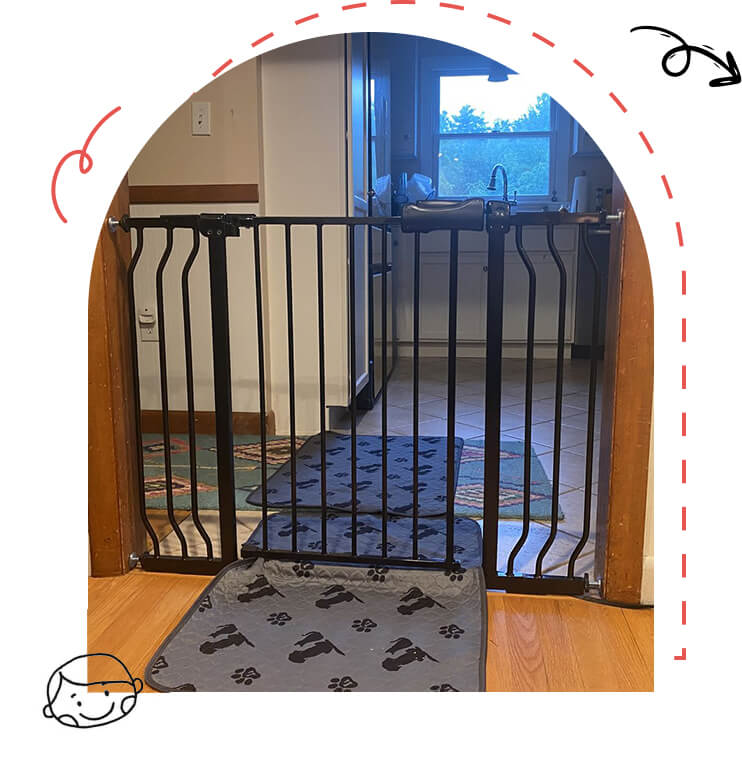 who we are
Welcome to FairyBaby, where we've proven that size doesn't limit professionalism since 2017. We're not just a company; we're a dedicated team with our own design department and a small-scale factory, complete with production facilities.
At FairyBaby.com, we're passionate about producing top-tier safety solutions for families. Led by our founder, Bella, a mother of two, our team understands the challenges parents face in finding reliable and convenient products to ensure their little ones' safety.
With a commitment to child safety, our expert engineers and designers work tirelessly. We manufacture professional baby gates and pet gates, and our small-scale production setup ensures that quality is never compromised. We aim to meet the unique needs of modern families worldwide.
In the warmth of your home, we stand together to safeguard the hopes of the future.
The journey so far!
We started our journey as a company specializing in manufacturing baby gates, catering to families seeking reliable childproofing solutions.
Along the way, we discovered that our products were not only beneficial for babies but also for families with pets.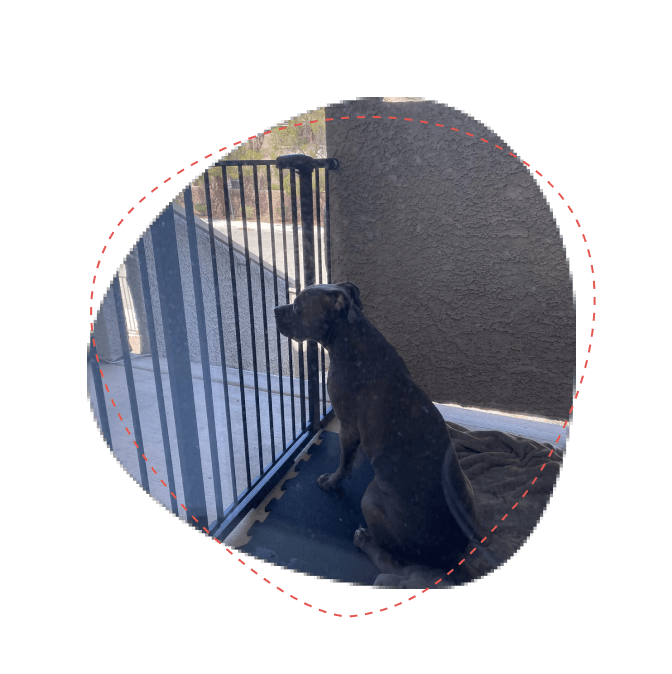 Heartwarming feedback from customers, such as "Works perfect for our rescue and foster kitties," and inquiries about using our gates to prevent elderly dementia patients from wandering, broadened our perspective.
This inspired us to expand our vision and create versatile, multi-functional home safety products for various family scenarios, including households with children, children and pets, pets only, and others in need. We are driven by the goal of making a positive impact on a larger scale.
Core Principles
As parents ourselves, we understand the importance of product quality. That's why all our gates come with CE and CPC Certificates, assuring compliance with rigorous safety standards.
We take great care to ensure that every component of our products is non-toxic, and we meticulously eliminate any surface burrs, guaranteeing a smooth and worry-free experience for parents.
These exacting quality standards also extend to our pet doors, offering the same level of assurance and peace of mind.